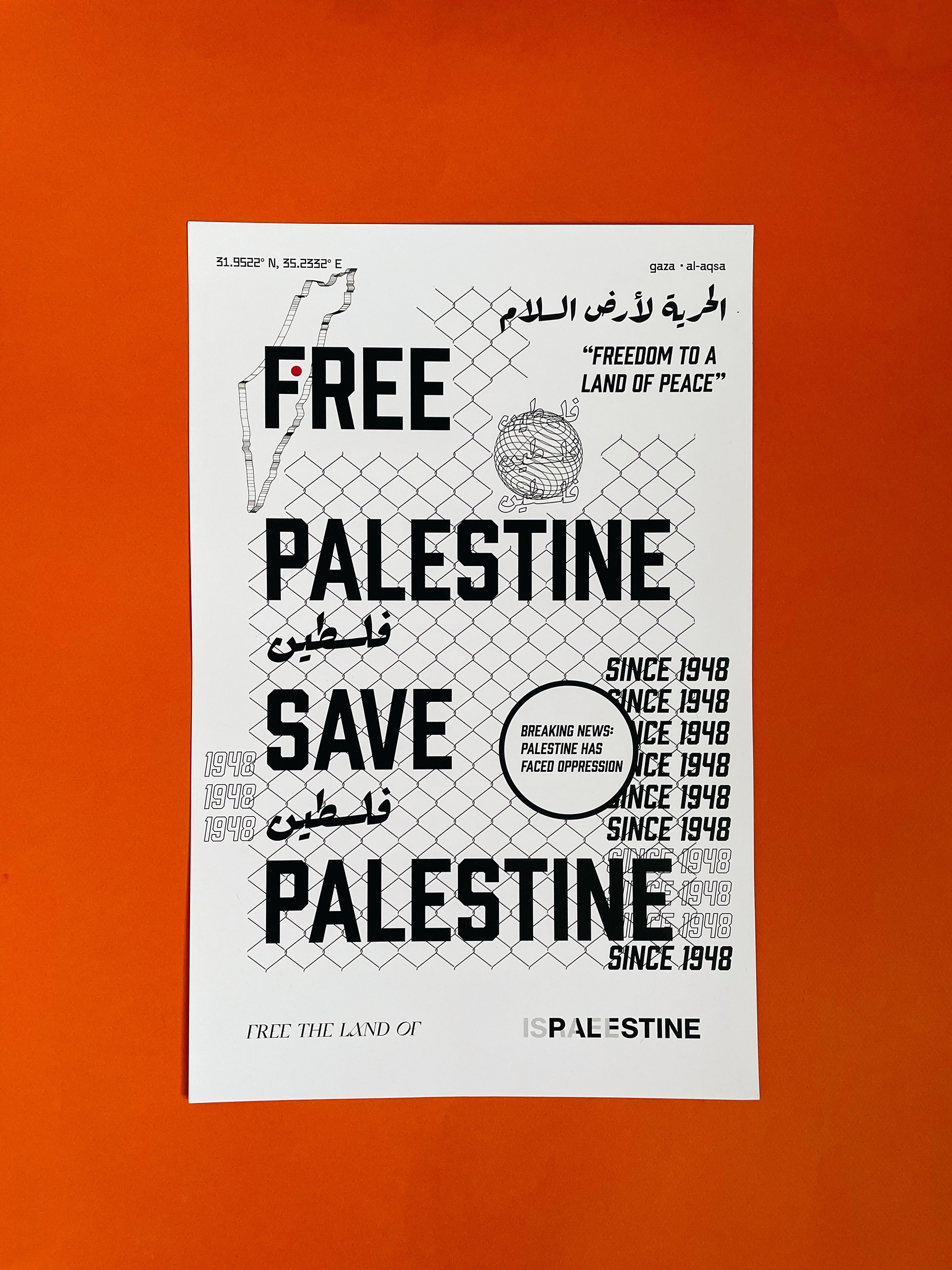 *FREE* PALESTINE SA

VE PALEST

INE
FREE POSTER TO DOWNLOAD AND PRINT.
A DAILY REMINDER TO EVERYONE ALL OVER THE WORLD. AN 11X17 POSTER THAT WOULD LOOK SO DOPE PRINTED ON ANYTHING! PRINT AT HOME, AT YOUR LOCAL FEDEX/PRINT SHOP. PLEASE MAKE SURE TO SCALE THIS TO 100% AND REMEMBER, ISRAEL ISN'T REAL. THIS POSTER IS FREE TO PRINT OUT,

DO NOT

USE IT FOR PROFIT AMONGST ANY MEANS.