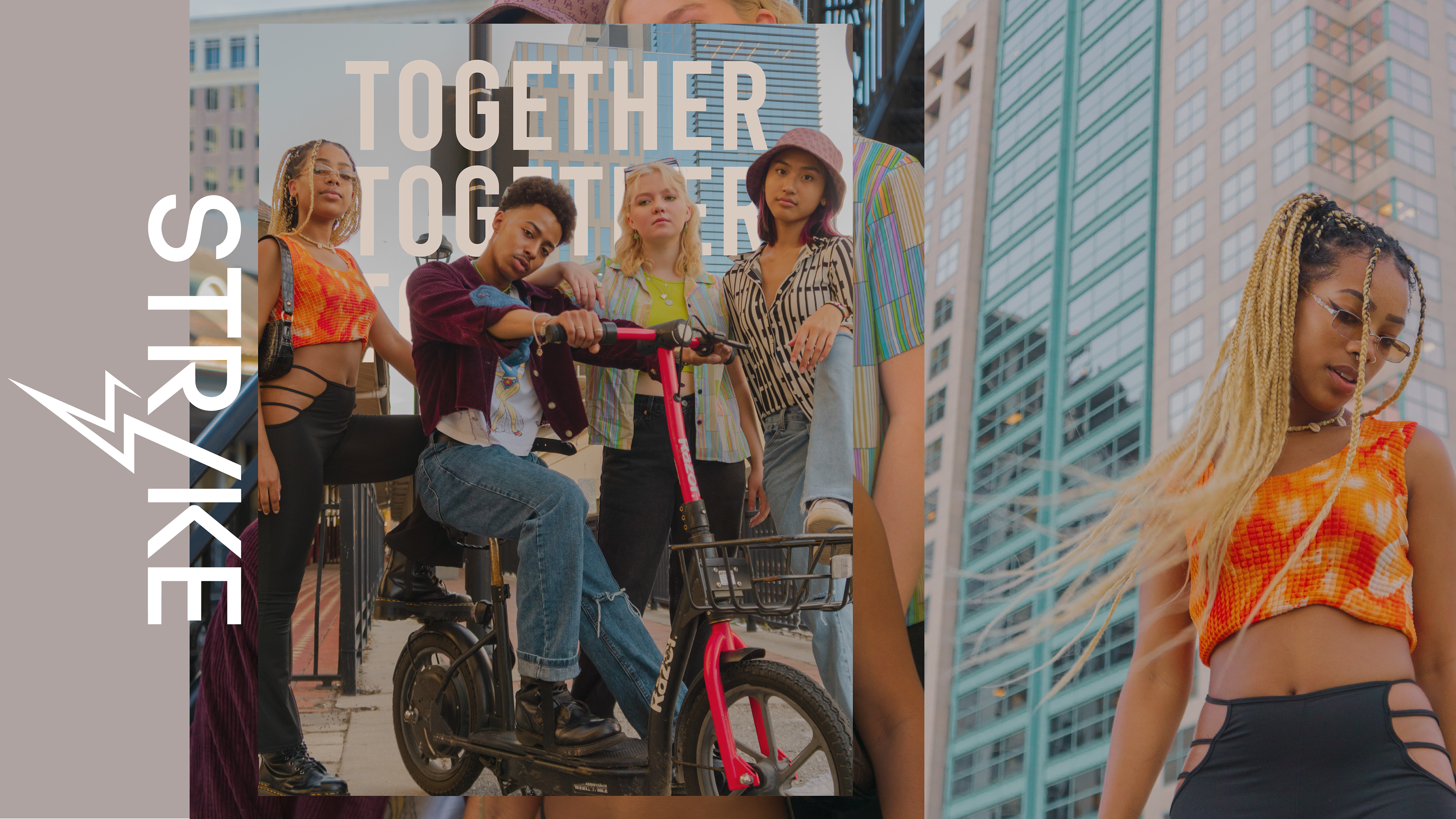 STRIKE MAGAZINE - ISSUE 1
STRIKE MAGAZINE IS A LIFESTYLE PUBLICATION THAT FOCUSES ON CULTURE, FASHION, AND ART. WORKING WITH MY CLIENT AS THE ART DIRECTOR FOR THE MAGAZINE I WANTED TO BRING A MINIMALIST BUT STREET STYLE APPROACH TO THE MAGAZINE.
STRIKE AIMS TO CULTIVATE CREATIVE COMMUNITIES ON COLLEGE CAMPUSES ALLOWING STUDENTS TO GAIN 360 PROFESSIONAL EXPERIENCE IN ALL FACETS OF CONTENT PRODUCTION.